Opportunity Through Teaching & Learning
---
DACC is the fourth-largest higher education institution in New Mexico. Last fall the college enrolled more than 7,900 students on six different campuses and centers that are located throughout Doña Ana County. The college offers 42 associate degrees and more than 50 certificates in Career and Technical Education and General Education as part of the NMSU system.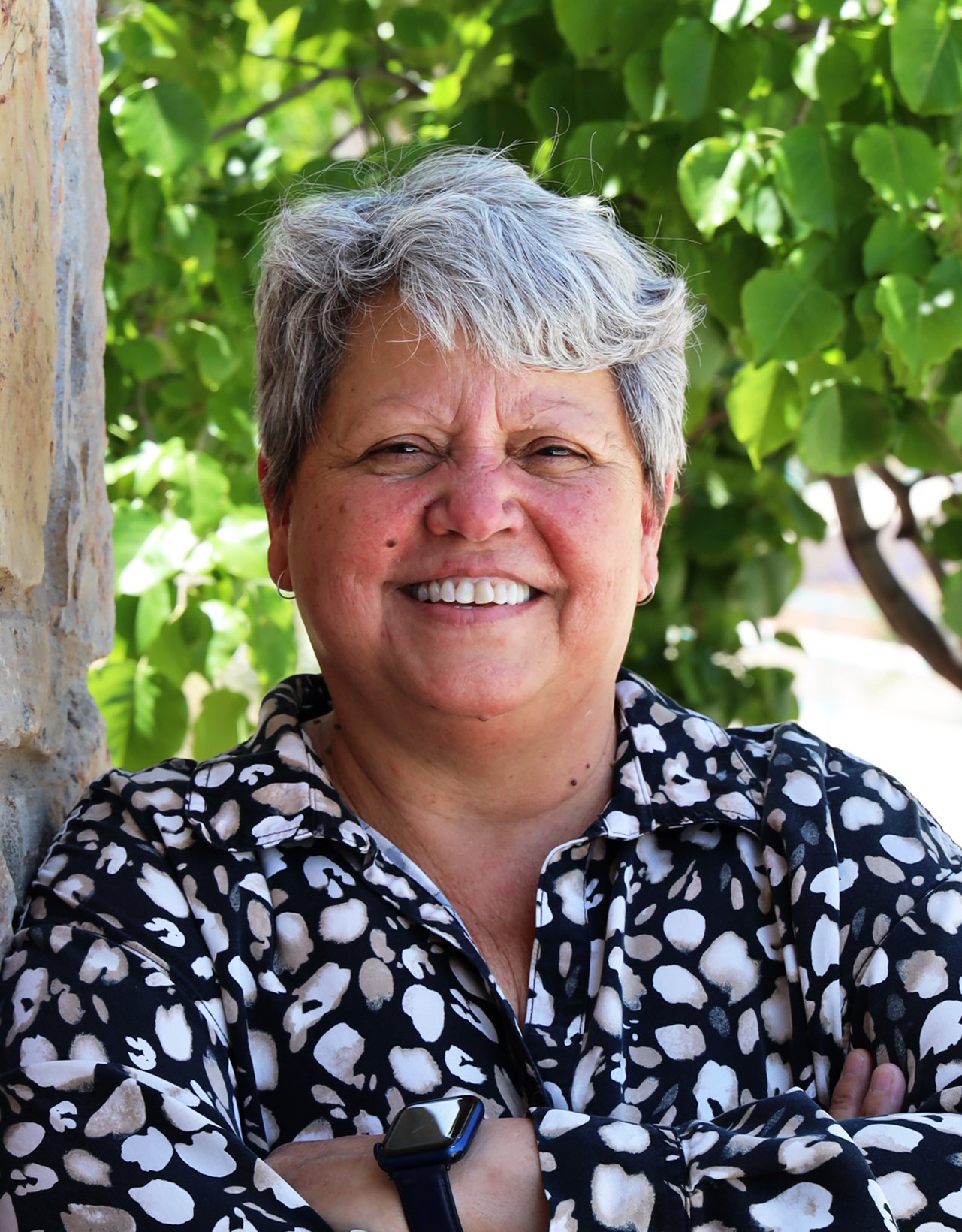 Dr. Moñica Torres is published in academic journals and continues to pursue scholarly interests in cultural studies and higher education.
The DACC's President's office welcomes you to the Doña Ana Community College web site. We continue to work on and update the pages so you can find what you want in the quickest way possible. We are a thriving community college that offers 42 different degree programs and more than 50 certificate programs. We serve the needs of local businesses by preparing students for careers in different technologies and professions. We also assist businesses through our Customized Training Program and our Small Business Development Center. Our academic programs are exceptional and prepare students for careers or entry into many different universities in the area, including New Mexico State University.
Contained on this website is information about our programs, admissions, scholarship applications, student life, and contacts. Please look at the information for the community to see our news releases and information on how you can help our student's success by giving.
Please look around our site and let us know if you find what you are looking for or if there are ways we can improve our web page. Thank you and I look forward to seeing you on campus in the near future.
---
Our Mission
DACC is a responsive and accessible learning-centered community college that provides educational opportunities for a diverse community of learners in support of academic interests, workforce development, and economic growth.
---
Our Vision
DACC will be a premier, inclusive college that is grounded in academic excellence and committed to fostering lifelong learning and active, responsible citizenship within the community.
---
Our Principles:
     ACCESS
Defined pathways to workforce and/or bachelor's degree
Affordable education
Flexible schedule options
Programs and services that support a wide range of student needs
     INNOVATION
Intentional and creative use of technology
Focus on "real-world" practical experience
Diverse perspectives and viewpoints
Informed risk-taking
     EXCELLENCE
Responsive curriculum
Quality teaching and learning environment
Rigorous expectations
Community impact