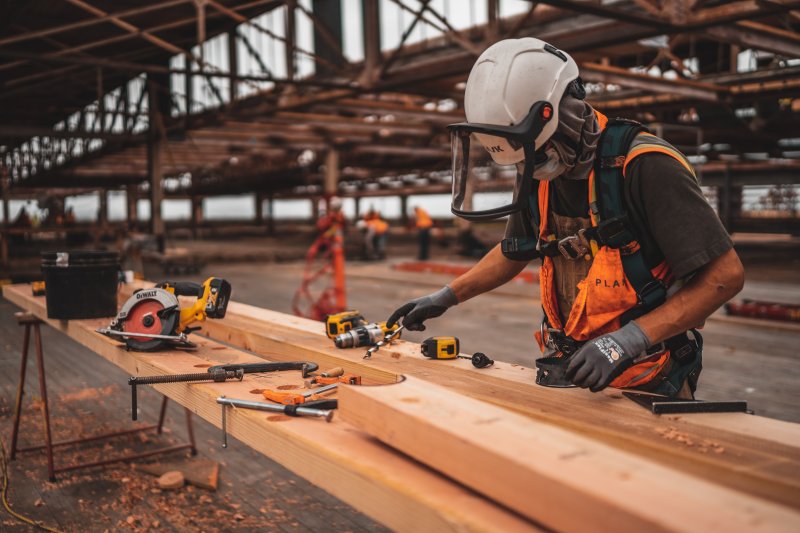 Prepares students to enter the growing construction industry through hands-on education encompassing project management, sustainable (green) building, blueprint reading, use of wood building materials, concrete work, weatherization, masonry, correct use of hand and power tools, safety procedures, math skills, and communication skills to help you work effectively with both colleagues and clients.
The Building Construction Technology Program uses the most recent curriculum developed by the National Center for Construction Education and Research (NCCER), a not-for-profit education foundation created to develop industry-driven, standardized craft-training programs with portable credentials.
Basing the DACC curriculum on NCCER industry-driven standards helps insure our students will be successful in the dynamic construction industry nationwide.
DACC's Building Construction Technology program is fully accredited by NCCER.ills through statewide competitions.