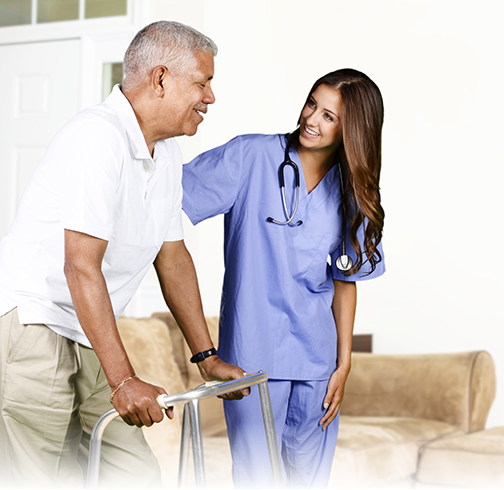 This versatile program has been designed to allow graduates to take advantage of expanding career opportunities available throughout the healthcare system.
This program consists of options which can be taken separately for individual certifications, or together as part of a complete program to obtain an associate degree in Medical Assistant.
Individual options are:
Phlebotomy
Nursing Assistant, and
Electrocardiogram Technician
Medical Assistants perform a blend of varied tasks that include:
administrative
technical
communication and
interpersonal skills
They work side-by-side with doctors, nurses and others on the health care team. They also treat patients from newborns to senior citizens. They can work in physicians' offices, hospitals, clinics and outpatient medical facilities.