Workforce Development & Career Readiness
---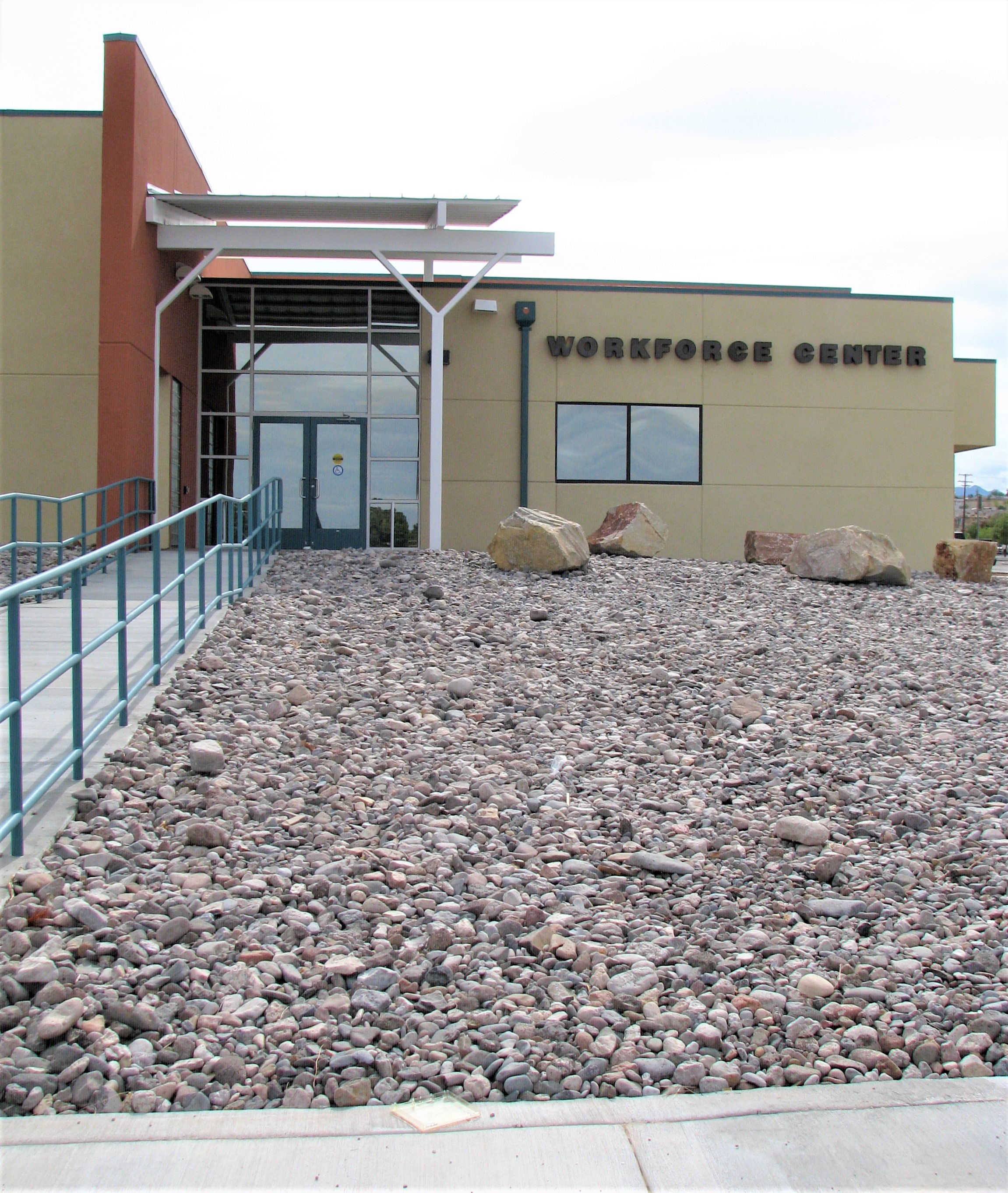 Serving the Community
WDCR provides opportunities for short-term, non-credit training programs, professional skill development, lifelong learning, and career exploration to the community of Las Cruces and southern Doña Ana County.  Community organizations, governmental offices, and local businesses and industries use the training services of WDCR to provide customized education opportunities for their employees
Be a Lifelong Learner
In the 21st century, employees must grow and adapt to new demands well after completing their diplomas, degrees, and certificates. The most desirable employees continue to seek learning opportunities and new skills throughout their career lifetime.
Are You Career Ready?
BY 2020 skills once considered necessary for today's workforce will have changed or taken on new meanings.
We must adapt and change for our careers, progressively gaining new skills and pursuing training opportunities. Additionally, we need to continuously develop our skills in communication, collaboration, and empathy in order to function effectively in a global environment.
View more information about Career Readiness.
Contact Us
---
 Mary Ulrich, Ph.D., Director
For inquiries regarding customized training, workforce development, and general program information
575-527-7526
 Luis Leal, Training Specialist 
For inquiries regarding, DACC Truck Driving Academy and UP Industrial Careers Academy
575-527-7776
Melinna Robinson-Denley, Program Specialist
For inquiries regarding CDL Skills Exams and Room Services
575-528-7092
Debra Merigo, Program Coordinator
For inquiries regarding Pharmacy Tech, ALR
575-527-7509